Head Held High Foundation is a Bangalore-based NGO that works to alleviate poverty, primarily through programs aimed at youth and women in marginalized rural communities. We began our work in youth transformation back in 2007 with a batch of eight young individuals from rural Karnataka. These youth had dropped out of school in their early years and were engaged in small-scale agricultural work in their villages. At the end of six months, however, they had transformed into more confident and empowered versions of their former selves. In the years following the program, the members of the Magnificent Eight (as we now call them) have gone on to build rich and fulfilling lives – both on the personal and work fronts. More importantly, they have grown into influential changemakers in their local communities.
Since that small but promising start in Karnataka, we have now established a pan-India presence. Our programs are aimed at reducing the economic and social barriers faced by youth and poor rural communities. Through training, skilling, empowerment, and other interventions, we enable access to opportunities and growth for those with the highest vulnerabilities.
More than 80% of our interventions are conducted in rural locations. A fourth of these are in aspirational districts, where they contribute to progress on key socio-economic indicators. Two thirds of the youth in our Make India Capable classrooms are women. Almost all of them face barriers when it comes to accessing education, skilling or economic opportunities.
OUR INTERVENTIONS INCLUDE:
– Make India Capable – This is a transformative program aimed at youth from rural communities who have not had a chance to complete their schooling, Over the course of six months, the program builds core work and life capabilities, including digital literacy, spoken English and communication skills, as well as the confidence to leverage these in various settings. We work to ensure that these youth have access to sustained economic pathways – through employment or entrepreneurship – upon completing the program.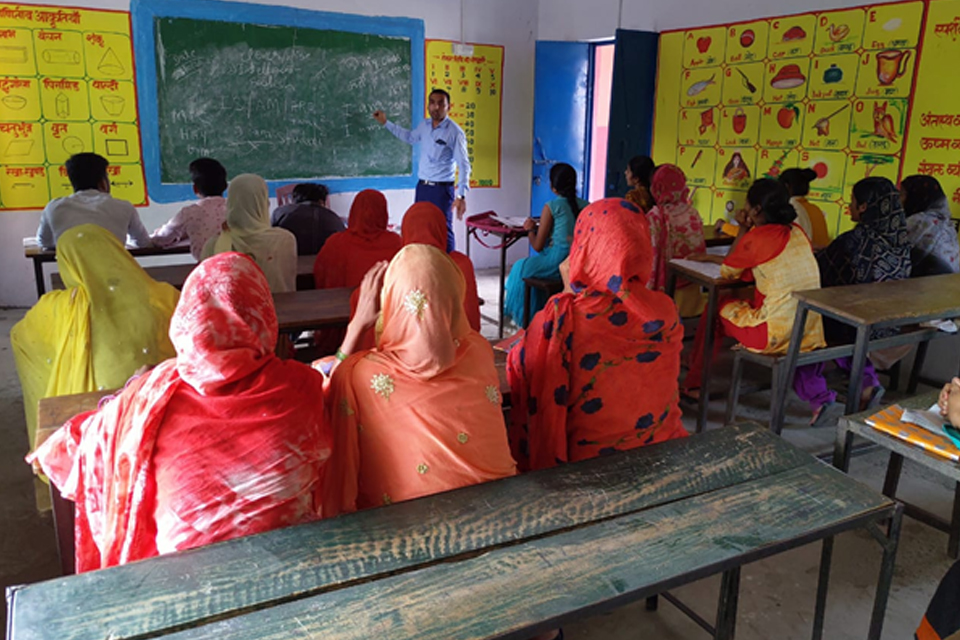 – Antarprerna – Antarprerna is our intervention to boost entrepreneurship and thereby drive economic empowerment of women and youth in rural areas. The intervention encompasses two approaches:1) Collectives that bring women together to make products for specific markets; and 2) Micro-entrepreneurship to train and support youth in starting small local ventures for sustained income generation.
-Global Action on Poverty – We set up GAP as a collective of partners, experts and resources that social changemakers can leverage to amplify their impact.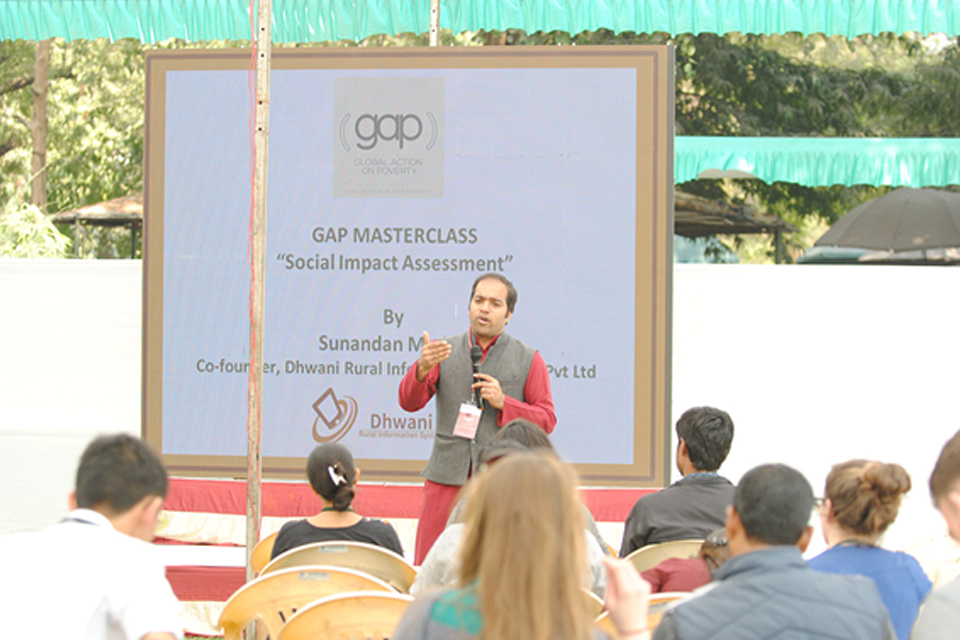 – Future Ready Guidance – Youth from marginalized areas often lack access to career resources, counselling, job information, and training to boost employability and build 21st century skills. Through structured interventions – including career guidance and counselling, mentoring, entrepreneurship training, internships, apprenticeships and more– we aim to address this gap.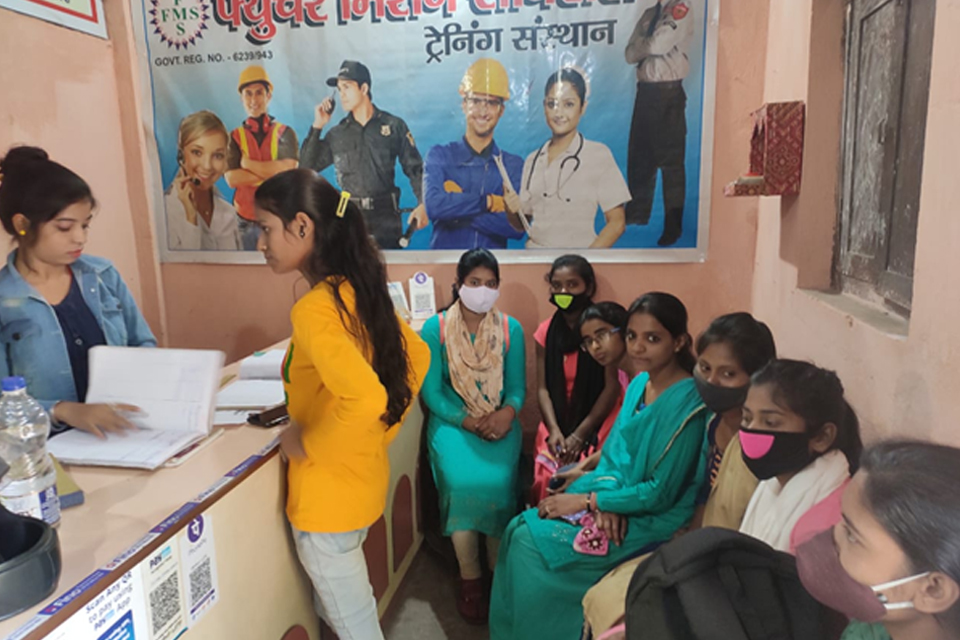 – MARG – MARG is a poverty alleviation approach that focuses on tackling barriers to economic growth that exist at the family level. MARG recognizes that every individual is inherently motivated to live a life they value – one in which they have agency. We believe that this potential can be activated for entire families to enable them to move out of poverty. Through MARG, we aim to support youth and their families with guidance, mentoring, information and access to social security and basic services.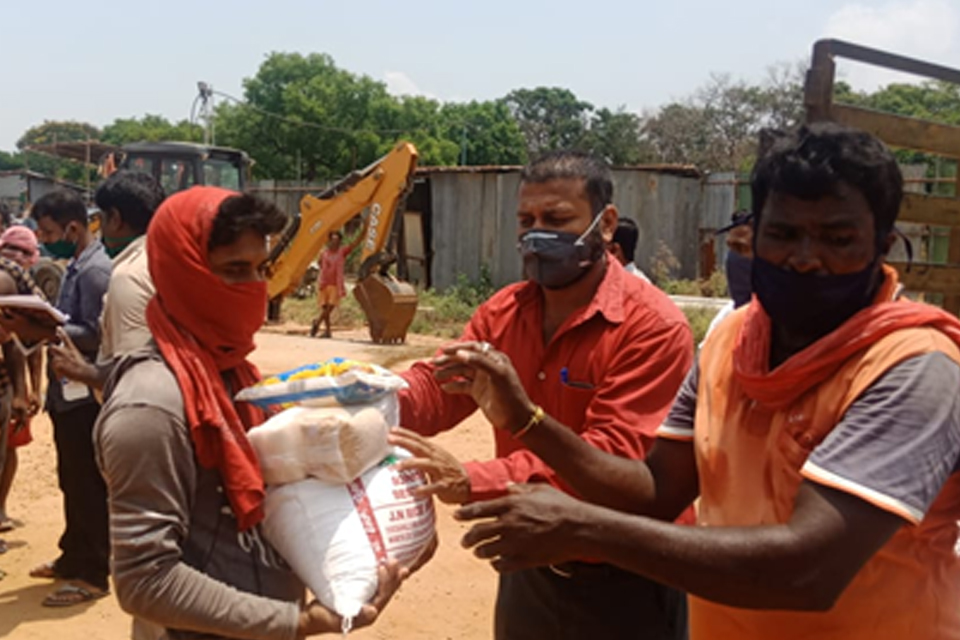 VOLUNTEERS AS PART OF THE HHH MOVEMENT
Volunteers play a critical role in furthering our impact, especially with some of our on-ground programs affected by Covid restrictions. In the past, volunteers have engaged with youth in our programs over the phone in order to provide career guidance, counseling and mentoring. These sessions are hugely motivational for these youth and help them gain perspective on a variety of topics spanning goal setting, work etiquette and ethic, time management, confidence development and more. With their mix of skills, knowledge and passion to make a difference, volunteers help add a rich dimension to our youth outreach efforts. We hope to have more volunteers join us in the coming months in order to help our youth achieve their aspirations in life.